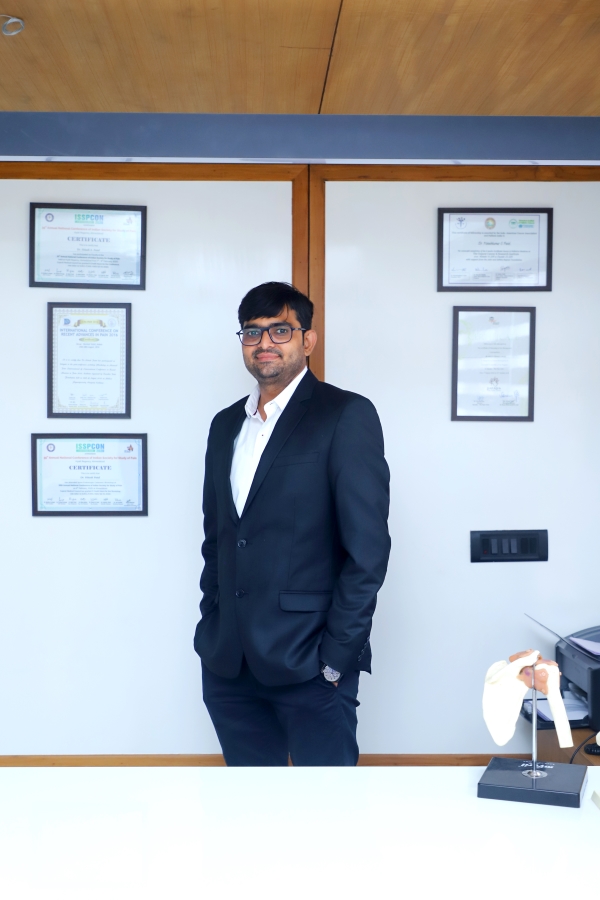 Hospital doctors examine patients so that they can diagnose
With access to an emergency assistance, It's so important you can continue to help others.
Quick Amenities in Healthy Life+
Healthy Life+ - Quick Amenities is an online platform for subscribers with a focus on health and wellness. The services available through this platform are personal fitness trainers, dietitians and nutritionists, physiotherapists, psychiatrists, alternative medicine practitioners and more.
Gallery of Healthy Life Pain Management Center
News & Blog
Behind the word mountains, far from the countries Vokalia and Consonantia, there live the blind texts. Separated they live in Bookmarks grove right